Pniel Freedom Dojo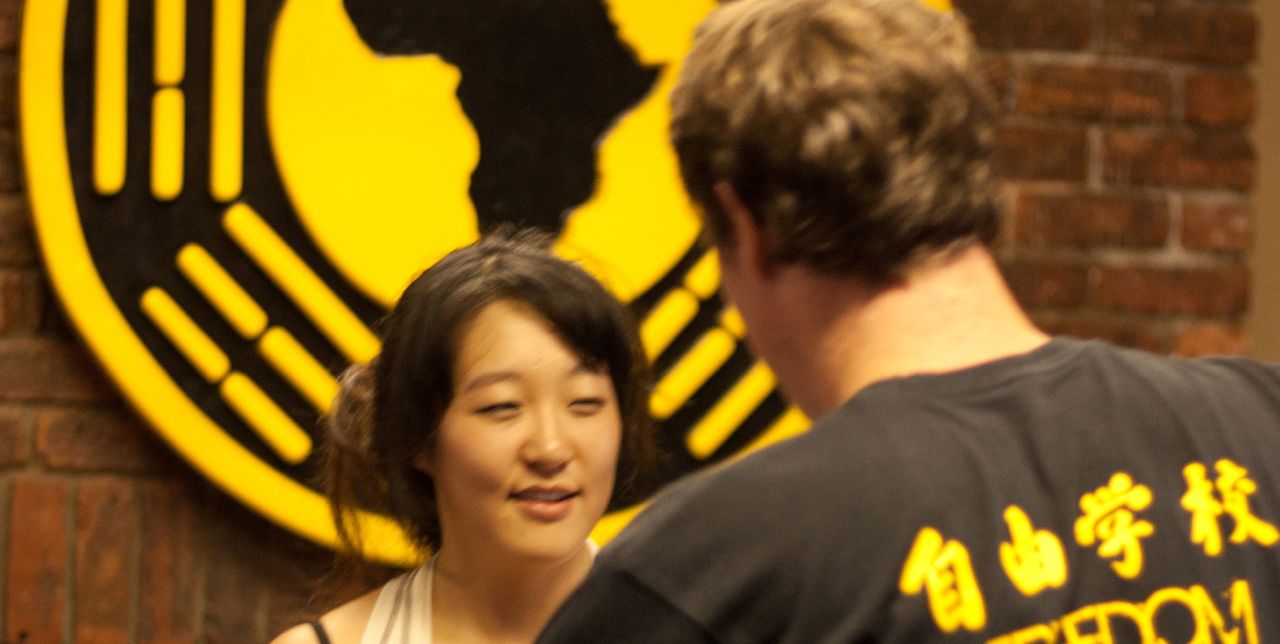 The Freedom School Dojo is situated in the town Pniel, near Stellenbosch in the Western Cape Province, South Africa.
The dojo has space for small group trainings, up to 12 people. It is fully equipped with mats, punch bags, training weapons and diverse training equipment.
There are possibilities for visiting students to stay over, train and enjoy the beautiful mountainous surrounds.
Training schedule at Freedom Dojo will resume after March 2024, when Sensei Hans returns from Europe.