Freedom School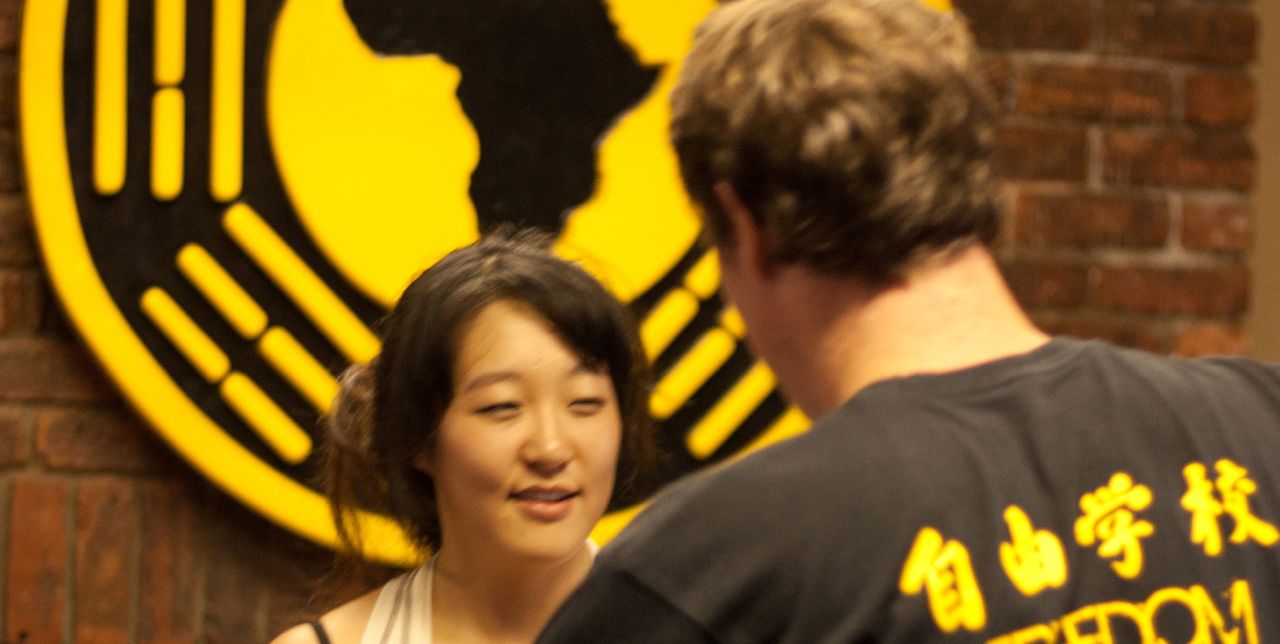 The Freedom School of Martial Arts is based in Cape Town, South Africa, with study groups emerging internationally. This website supports online students as well as regular students who take part in classes taught by Freedom School accredited teachers.
Our wide range of martial arts courses opens up the martial arts as a unified body of knowledge. Students can choose to study as many of our courses as they want. The school has an open membership policy and students can belong to any other organisation they want.
Freedom is central to our school's philosophy. Our aim is to increase personal freedom through self-sufficiency in terms of health management, personal security and movement expression.